From time to time people contact me through my website asking how to go about making their own bone carving. Unfortunately unless you come from New Zealand or a Pacific Island there just are not that many resources available. So going forward I will post any and all bone carving related resources I come across and here are a few I have already found. Some of the books are hard to find but not impossible.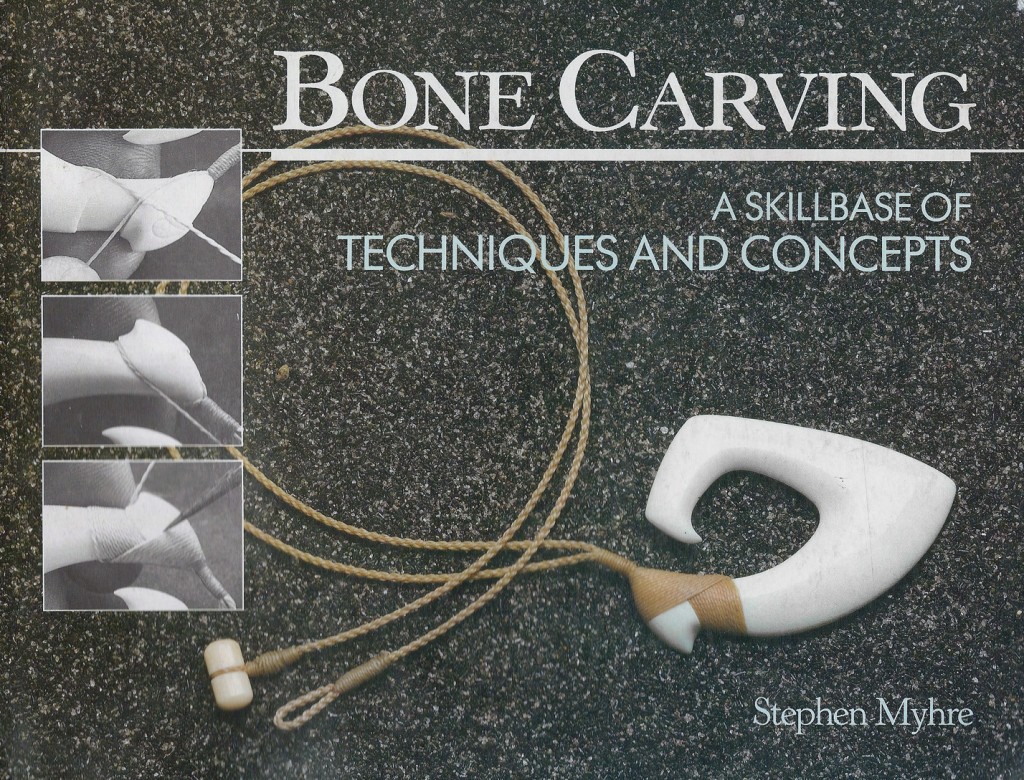 Bone Carving – A Skillbase of Techniques and Concepts by Stephen Myhre
This book is essentially the Bone Carving Bible. It sets a precedent for quality of craftsmanship and it will walk you through step by step how to prepare the bone, what tools to use and how to approach traditional Maori motifs without offending anyone. It is the kind of book you keep on hand when carving as a reference if you ever get stuck or forget what cleaning agent to use and so on. I recommend this book to anyone interested in bone carving be they beginner or advanced.
Scrimshaw Techniques by Jim Stevens
Not essentially a bone carving book but it does cover some bone preparation techniques relevant to bone carving. For anyone interested in scrimshaw it is a great resource. I enjoyed reading about the history of this art form and I hope to incorporate some scrimshaw into my own work at some point.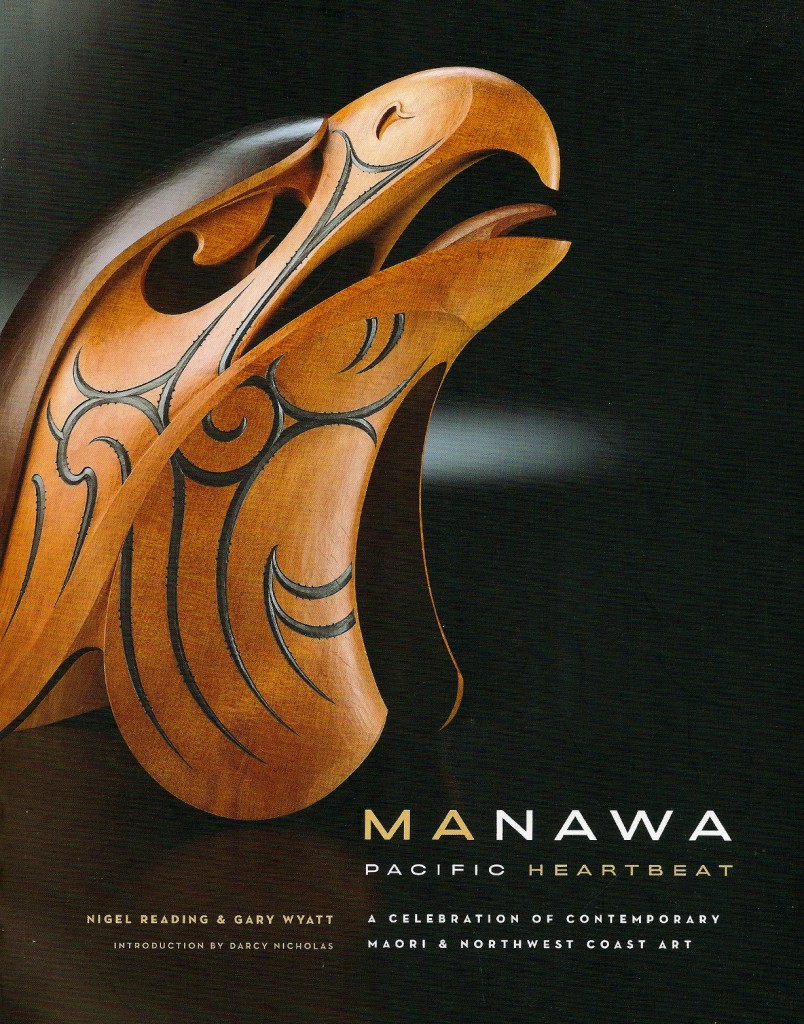 Manawa Pacific Heartbeat – A Celebration of Contemporary Maori and Northwest Coast Art by Nigel Reading and Gary Wyatt
This book covers the art of contemporary artists from Maori, Inuit and native American backgrounds. The unique cultures actually have a lot in common through their artwork which is commonly carved wood and bone amongst other mediums. Its great to see these artists getting some recognition for their skills.